Oakville MLS® Condos For Sale
View Photos, Videos, Property Detail, and Sales History
Complete Registration
Provide Details To Activate Search
We will only activate accounts for serious buyers who are planning on making a buying decision within one year. In order to be eligible for the free upgrade offer, you must arrange a consultation with the Oakville Condos team. This is a limited time offer expiring 1 year from the date of acceptance of this offer. No accounts will be activated based on email communication. If you have any questions, you may email or phone anytime at (905) 464-2856.
All information must be confirmed before account activation.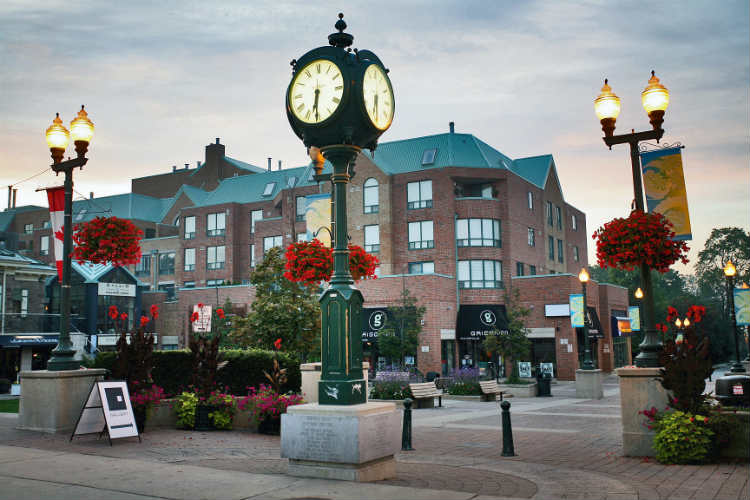 One Free Oakville Condo Upgrade
Our Free Condo Upgrade Will Help Make Your Buying Decision Even Easier. You Can Ignore That Ugly Carpet Or Those Old Kitchen Appliances Because When You Work With Oakville Condos Team We Will Let You Choose An Upgrade That Will Be Installed Within The First Month Of You Moving To Your New Home. This Would Be A Great Benefit For Anyone Looking To Buy An Oakville Condo. Much Greater Value Than A Gift Basket Or A Cheezy Calendar. Enrol To Work With The Oakville Condos Team Today.